« August 2006 | Main | October 2006 »
September 30, 2006
On the Rocks



Dear Armchair travelers;
Perhaps you think that it is unfair to make sweeping generalizations about a country, and that cliched statements about England and it's rain cannot possibly be true. Well, they are. It has rained here every day. Unfortunately, the sweeping generalization that our hosts told us---that it only every lightly drizzles in England--- did not prove to be true. The sky appears ominous in these pictures because it was.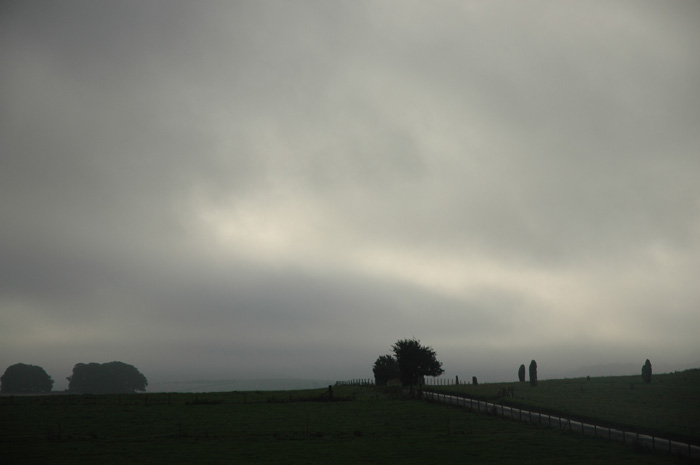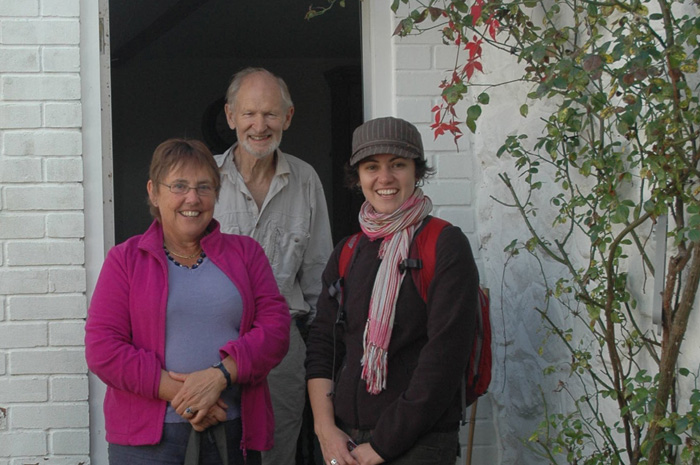 To those of you who know us well, it will startle you to hear that we got up at 6am this morning. This was because the other visiting couple staying with Kevin and Lucinda had a rental car and we all decided to make the most of it before it had to be back at 11am. So off we went to Avebury and Stonehenge. Though the latter was more spectacular, the trip to Avebury was, never-the-less, quite rewarding in its own way.
A little history: when I was 13 I went to England with my choir. Daniele and I were billeted in private homes together, which was, for the most part, a good experience. The exception to this was a place in Wales where too many people wanted a canadian, so they split us up. I didn't like the girl I stayed with and, once I moved on to the next place of call, Avebury, decided I had even more reason to dislike my whole experience with her; I'd contracted the flu from her. My entire time in Avebury was spent feverishly in bed with a severe case of delirium. Luckily, I was staying with a very sweet, nurturing couple named Ducky and Ewart, who took very good care of me.
So upon my return to Avebury 17 years later, I decided that I really did owe them a thank-you. As the town is very small, and Ducky is an unusual name, it didn't seem like it would be too hard to find them. In fact, it wasn't--we went straight to her house and the first person we asked was Ducky's sister who was coming out of Ducky's house (OK, it was Simon who did the talking. I don't talk to strangers....). So we had a nice but quick visit, as she was preparing for the whole town to come to her 60th birthday party, and we had to move on to Stonehenge. Still, we hope to catch up with them in the south of France, where they now spend most of their time.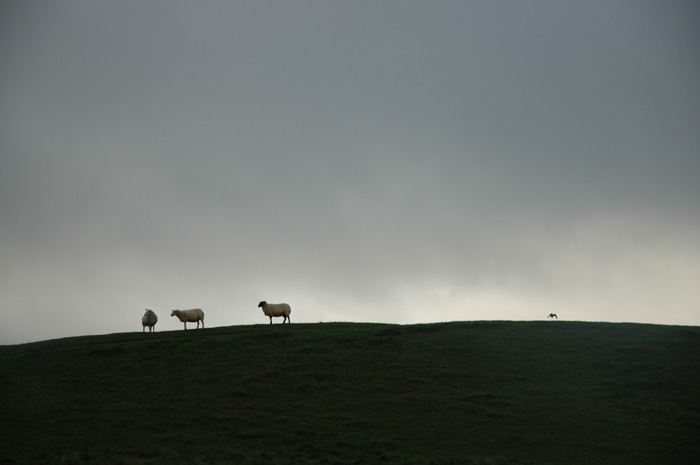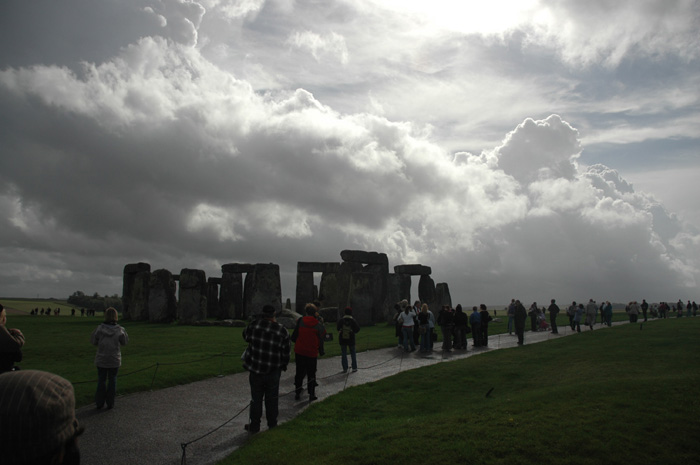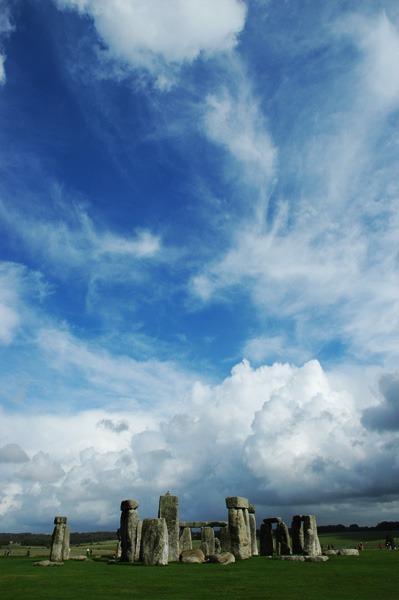 Posted by psy2099 at 04:28 PM
September 29, 2006
Our New Home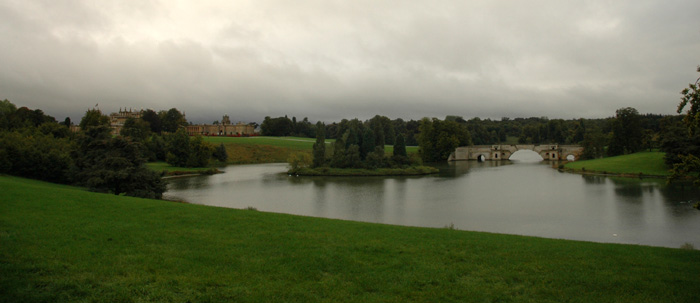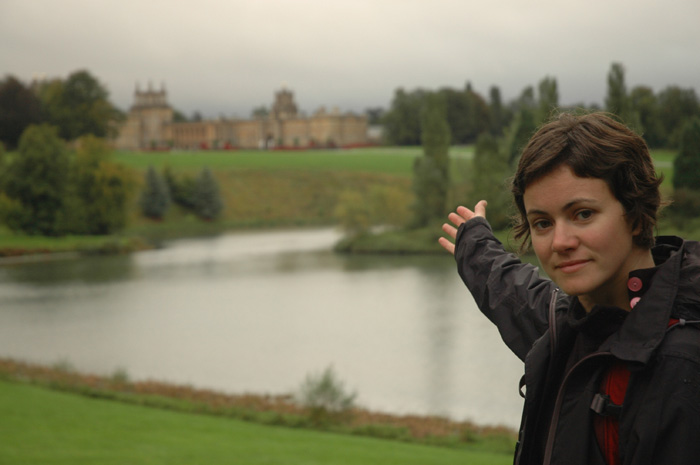 Simon and I have decided that we rather like it here in merry old England so we had a look at some property today. It didn't take long to settle on one place that seemed more fit for us than the others. There may be some red tape to take care of, but you should be able to forward mail to us soon at Blenheim Castle. Here's some pics. It'll need a bit of fixing up, but I think we can work with it.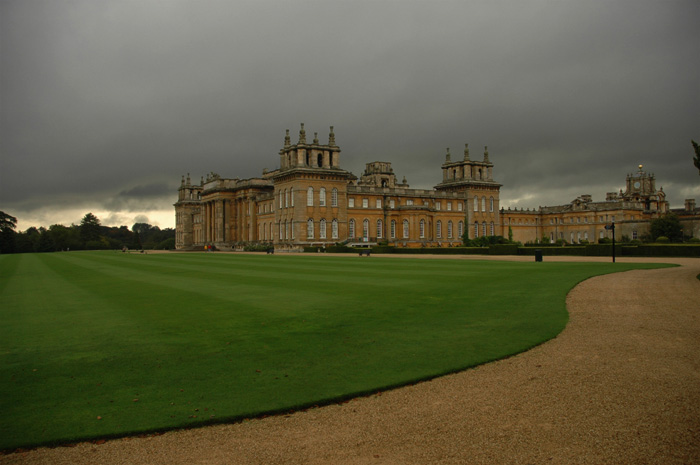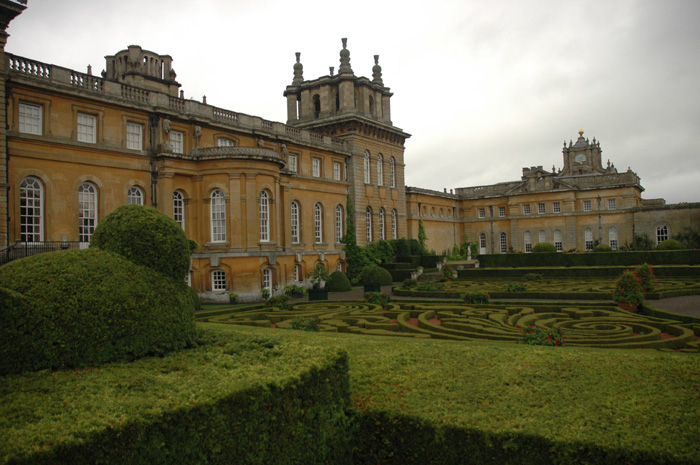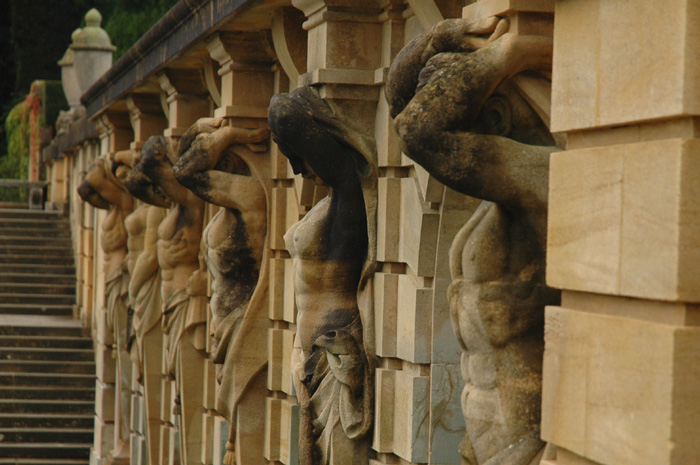 A few interesting tid-bits from the day:
Queen Anne was four an a half feet tall and, at the time of her death, weighed almost three hundred pounds. She was burried in a square casket. We can't blame it on American super-sized portions, however; the poor woman suffered from gout and 17 pregnancies over 18 years. (Simon just tried to correct that last sentence, saying it sounded like I meant that she suffered from the pregnancies. well that IS what I meant. Not that i've been pregnant, but that sounds pretty awful to me.) She also suffered from extremely bad luck; of those pregnancies, she had not a single child that survived past 11 yrs and thus the throne went to her distant, German, non-english speaking cousin, George. So Anna Banana, you shouldn't raise your head too high when you call yourself Queen Anne.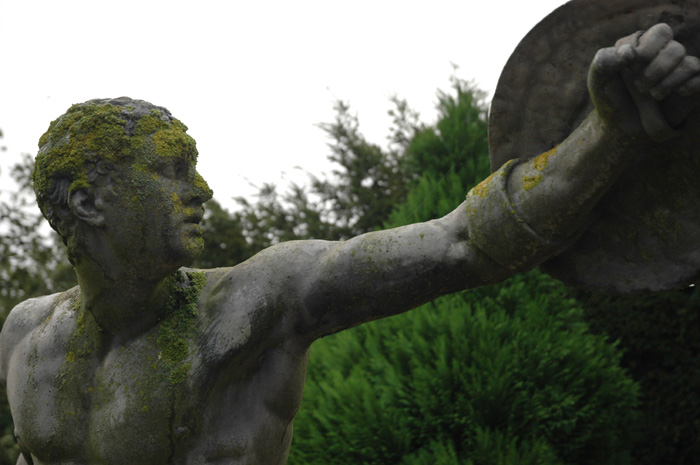 Before parents had the ability to embarrass their adolescent children with naked infant photos on the sheepskin rug, those that could afford it made gold life-sized sculptures. One such sculpture was finally discovered five years ago, after decades hidden in a wardrobe within a wardrobe in one of the 189 rooms. The current duke promptly put his father's greatest embarrassment on display again. Nice kid.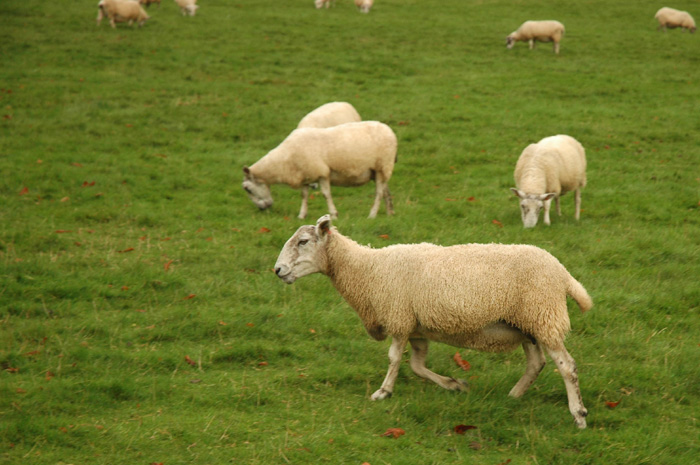 Consuela Vanderbilt was convinced to marry the Duke of Marlborough sight-unseen after being locked in her room with no food or water for four days. By the way, does anyone know how the Vanderbilts made their fortune? And don't say building vanders...

This was my juice box from today's lunch. Yummy. Roald Dahl juice.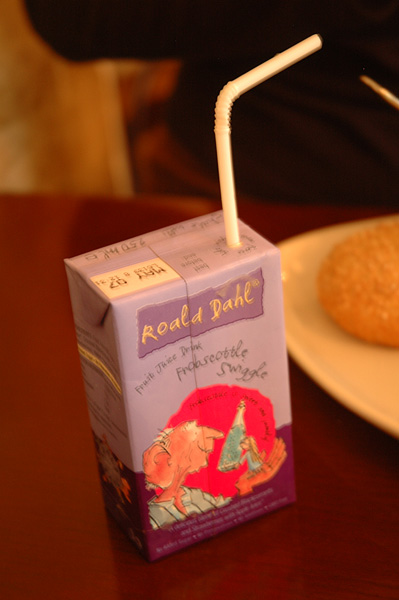 Though the palace had some lovely views and gardens, we decided that being a duke and duchess sounds too stuffy, and that Marlborough just makes us think of American cigarettes. So I guess we'll keep traveling for a while...Though it will be hard to leave our lovely hosts...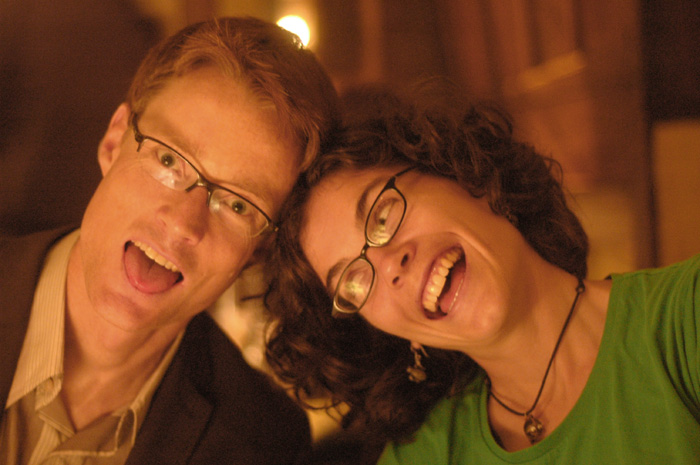 Posted by psy2099 at 05:34 PM
September 28, 2006
On the Road and in Oxford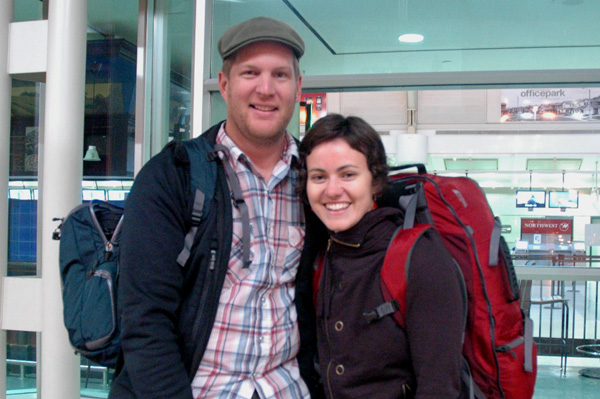 Hello Everybody! Well we are on the road finally and wow what a difference from our life of the past six weeks! We were sooo busy leading up to our departure that travelling has so far felt like a wonderful breath of freash air--- and we've only been gone for 48 hours!
We flew across the Atlantic with AirTransat and it was everything that we were expecting and less...Claire and I were unable to sit together and both had middle seats, which were spaced exactly the length of my femur from the seat in front. There was not much sleep to be had that night.
We found that it was a bit cheaper and a whole lot easier to by-pass London (we'll be back in January) and head straight up to our friends, Kevin and Lucinda's place in Oxford. Despite already having guests (Wayne and Kathryn arrived from Toronto only hours before us, on their way to run an adventure travel company in Tajikistan!)they have been absolutely gracious, generous hosts.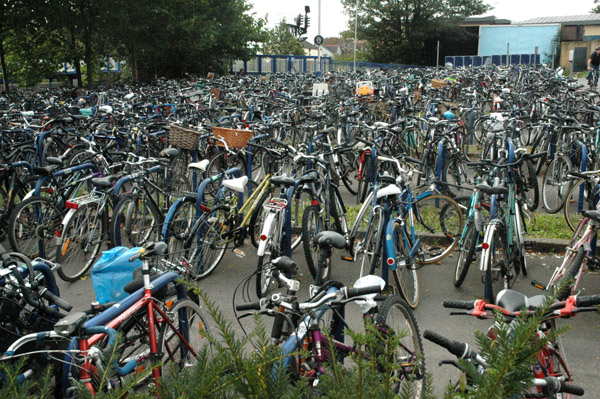 Upon arrival in Oxford we were greeted by the wonderful sight of a culture focused on modes of transportation other than cars. This is the bike parking lot at the train station, something that is unfathomable to us, even coming from a large city like Toronto.
Unfortunately, it seems that bike theft exponentially increases in accordance with the demand for cycles. On our walk from the train station, just as we turned from a main street onto Kevin and Lucinda's street, we instantly ran into two guys hunched over a bike with some wire cutters. Having recently had two bicycles stolen, Lucinda kicked into vigilante mode, marching up to the offenders declaring 'ARE YOU STEALING THAT BIKE?? I THINK YOU"RE STEALING THAT BIKE!!!'. I stood by as the passive canadian that I am, while Simon finally piped up to back Lucinda up with a little size. With a few lousy excuses and 'calm down, luv's, the thieves retreated to their car, leaving us to pass on descriptions and license numbers to the police. It was only afterwards that we realized that Simon (of course) had his camera at the ready the whole time and could easily have got some more tangible evidence. I sure hope he's a little quicker when we run into as celebrity in a compromising situation, or when aliens land on our roof. I keep telling him this hobby had better start paying back soon!! heheh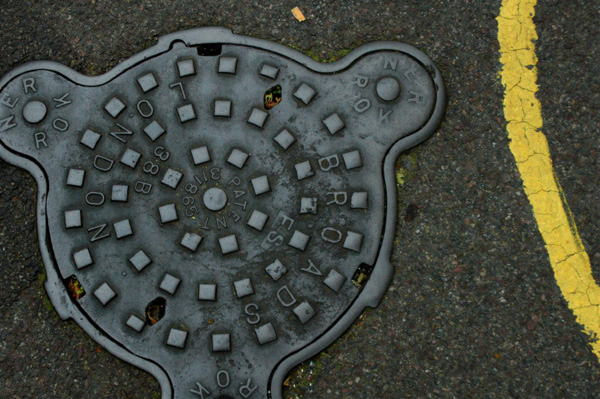 Our morning in the Botanical Gardens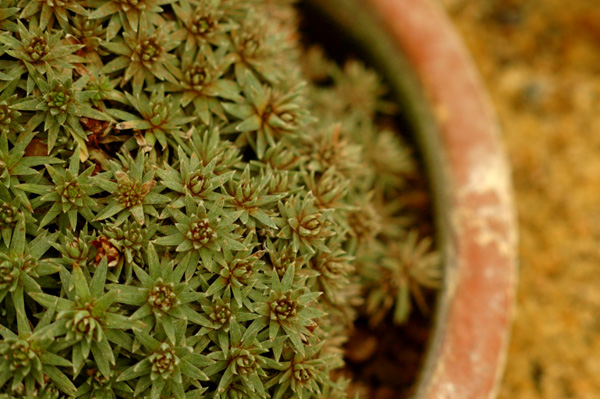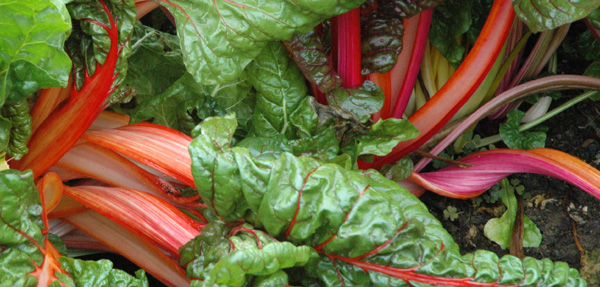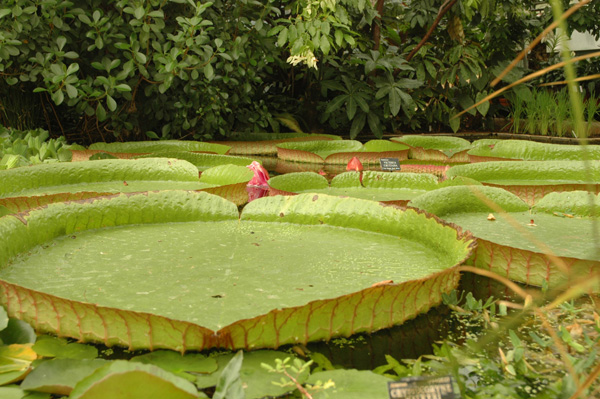 Claire and Lucinda on a bench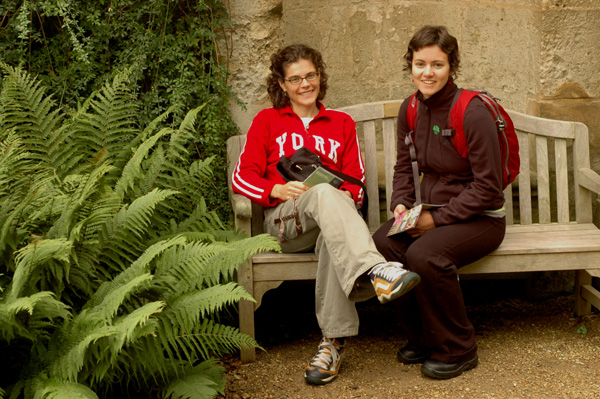 Lucinda, Kathryn and Claire listening to L tell the story of Phillip Pullman's bench in Oxford from the Dark Materials Trilogy.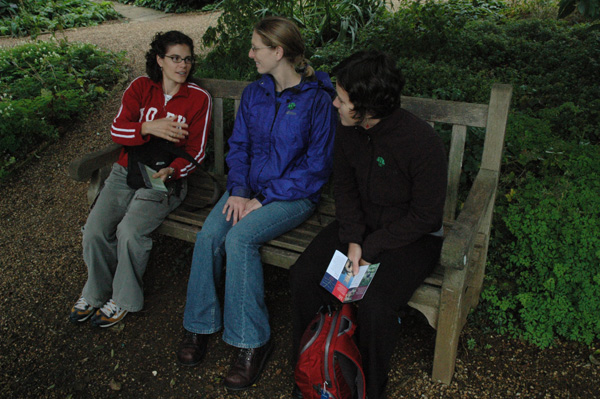 J.R.R. Tolkien's inspiration for the Party Tree in the Shire...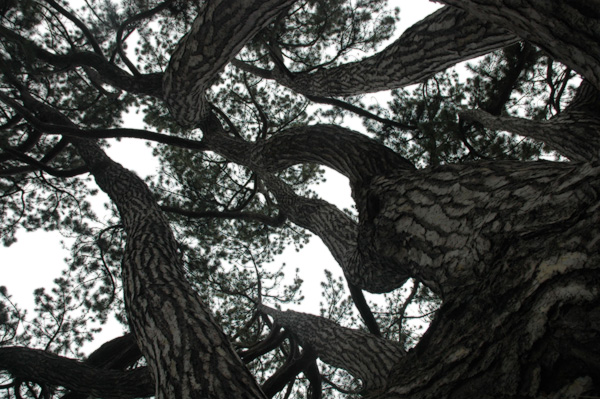 and Lucinda in front of a Hobbit House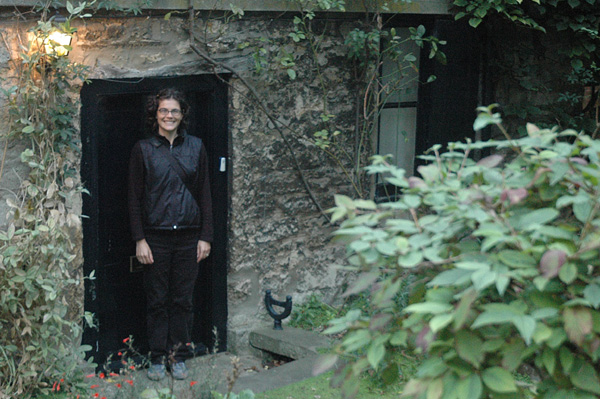 This afternoon, after a wee bite for lunch, we went to St Mary's University Church to climb the tower. The view was fantastic and it didn't take toooo long to get over the height queasiness. How can my brain think that it is possible to float up over a four foot high stone barrier? Cleerly im not smart enuff to go to oxford...
(A conundrum: Simon just pointed out that, while the barriers were four feet tall, the doorways were only about a foot higher. Perhaps people used to climb the narrow stairs with a stool in hand in order to take in the view???)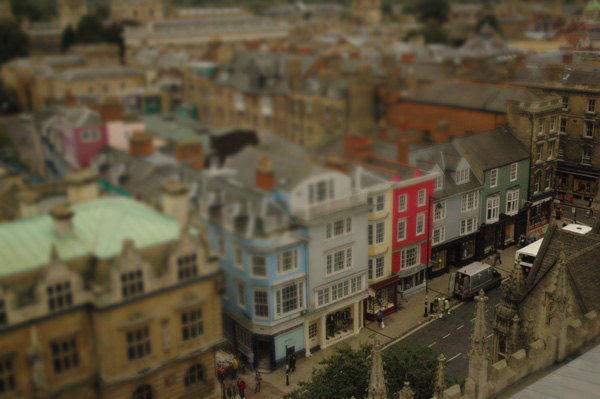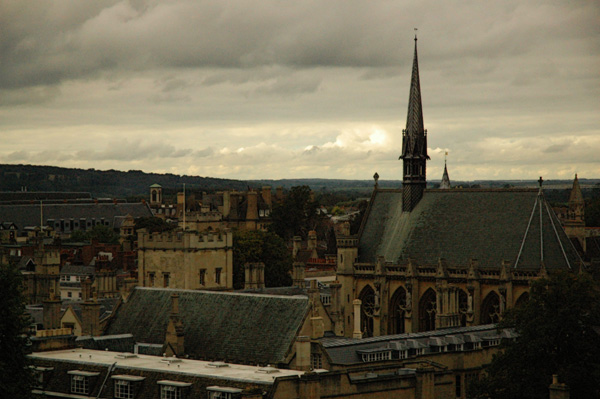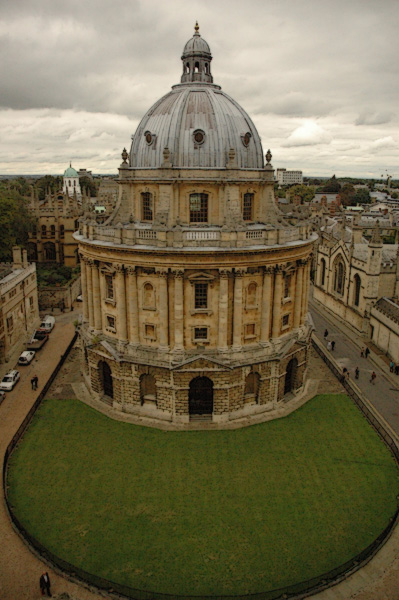 We've just returned from a lovely night at a university pub. We had to weave through narrow, dark, winding cobblestone alleys to get to it. Another charming trait; the headroom was only just five and a half feet---a small challenge for Simon. We did as the romans do and sampled the brews, while visiting with Michelle, known to us thanks to Anne and her housemates. She seems to be rather calm about her new life here, despite her prof. abandonning her for another job, her wallet being stolen and limited phone access to talk to her honey back at home. It was neat to see another familiar face again so soon, though admitedly, I don't really feel like we are full-fledged travelling yet as everything has been so relaxing and easy.
Russian is coming soon enough, though, I suppose...
Posted by psy2099 at 05:44 AM