April 07, 2010
The Photoblog is back...
While writing and posting here for the last year I have been neglecting my other purely photoblog. Now that we are home, and this one will most likely be finished, I will be resuming where I left off. Thank you all very much for sticking with us and I hope to see you at TAH/blog. Bye for now.
Posted by psy2099 at 04:38 PM
March 26, 2010
A Post From A Statistician's Daughter
So here it is, folks- a year in numbers. If you'd like the full story on any of them, or we've missed some digits that you've been dying to know, you know who to contact:
31: countries visited
35: countries touched
23: currencies used
2: countries under budget :(
23: boats taken
82: bus trips
29: flights
61: trains
42: car trips
6: moto/scooter rides
28: taxi fares
20: hair-raising tuk tuk rides
16: bicycle excursions
1: ride on a zipline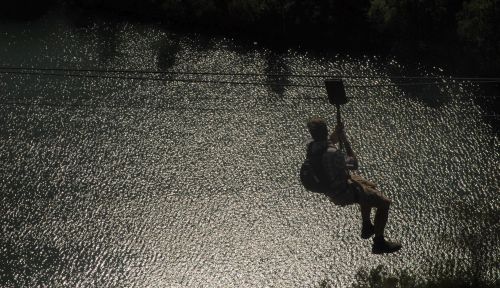 17: overnights on a vehicle
128: beds we've slept in
1.5: thickness of worst mattress (in inches)
3: invitations to kind strangers' houses
11: friends and family (and friends of friends and family!) that we have invaded
7: friends and family members that met us abroad
43: movies we've seen
39: books read (including 'War and Peace'--cut into two parts for portability!)
5: watches we've gone through
2: spiders over two inches diameter killed (by Simon, of course)
4: haircuts for Claire (by Simon!)
3: haircuts for Simon (including one ear and cheek hair burning!)
72: greatest number of mosquito bites acquired in one night (all on Simon's left foot)
6: local festivals or holidays enjoyed by us
21: beaches lain upon
26: dinners cooked for ourselves
55: pounds lost by Simon!!!!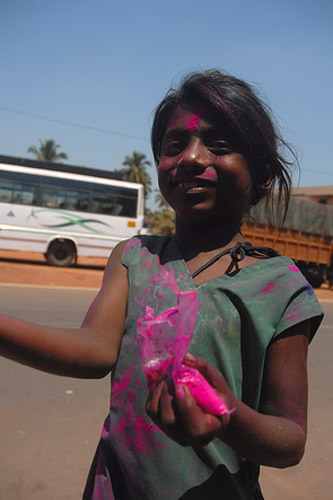 Freakiest encounter: running into Gabe, our neighbor's grandson, on our way into Morocco.
Songs that Followed us around the world: 'I Don't Feel Like Dancin'' by the Scissor Sisters. Still bop to that one. 'Snow (Hey Oh)' by the RHCP, and 'Final Countdown' by Europe !!!???

Top Five Countries:
1) Japan
2) Turkey
3) Laos
4) Holland
5) South Africa/Namibia

One country we won't be heading back to: Egypt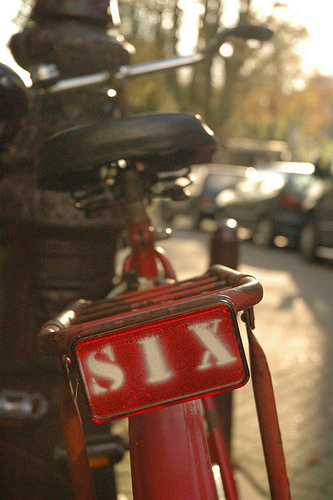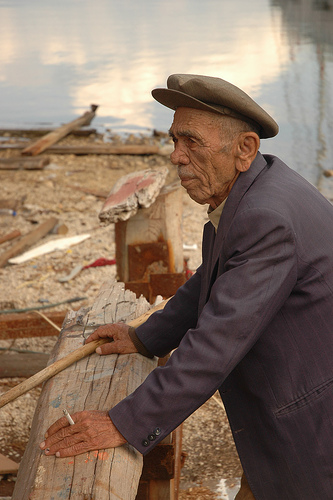 Best Experiences (in no particular order):
*meeting friends and family in new spots
*riding around the northern Holland island of Texel on our spankin' rental bikes
*New Year's Eve with amigos K&L in Mallorca
*Simon's 30th birthday in Turkey
*sundowners over the Santorini Caldera in Greece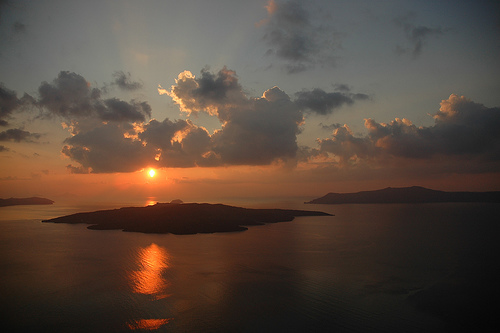 *gorging on Marks & Spencers salads at the London airport after suffering from food poisoning in Morocco
*the Egyptian Desert
*safari in Etosha park, Namibia
*climbing Table mountain in Cape Town, SA
*riding horses around the pyramids at sunset
*Simon learning to surf in Jeffrey's Bay, SA
*Simon losing 50 pounds!!
*snorkeling with K&V in Pulau Tioman, Malaysia (despite the sharks!)
*the gorgeous cliffs and beach at Varkala in India
*lunch with wild elephants in Kumily, India
*hiking and eating in Katoomba, Australia
*Luang Prabang, Laos: new friends, non-greasy food, pi mai water festival, biking, and gorgeous waterfalls
*Chinese acrobats!
*all the fun and silliness two people can have when they have all the time and the world to spend with each other
Worst Experiences:
*waiting for three hours in pre-dawn cold and wet, Czesky Krumlov, Czech Rep., for the bus that never came and being unable to communicate with anyone about it
*Moroccan food poisoning
*Simon's migraine in cold Cinque Terre, Italy, where he pulled himself together to travel only to have to return immediately as we'd left behind our passports with the guesthouse reception
*all our emails and contacts being deleted from our email account!
*one hungry day in Kyoto where i couldn't seem to ever get enough to eat or find suitable restaurants
*the Egyptian day from hell: wait in uncertainty and frustration at 4:30 a.m. in a tiny desert town as the bus ticket vendor absolutely refused to deal with us. Finally get on bus last when he is forced by others to sell us a ticket, only to get the broken squashed seats at the back. Unhappy innards and some revolting toilets. Arrive in forbidden-to-tourist town and have police escort-to top it all off, Simon gets a migraine!
*trying to get errands done in Beijing on the windiest day we've ever experienced and not being able to access our money
*last day in Agra, India after parents leave, reading bad news about Thailand's bombings etc. (we are headed there that night), running out of rupees, delayed train and missed flight
*intimidated in the dark, who-knows-where, somewhere the back side of the pyramids, being manipulated by Egyptians on our second day in the country

Top Five Restaurants(we truly cannot understand why we were over-budget (note sarcasm), and how Simon lost 50lbs (note enuine astonishment):
1) Del Gado, Phnom Penh: old converted mansion with lamps, curtains, verandas. mini potatoes with pear, carmelized pumpkin, chicken and blue cheese dressing.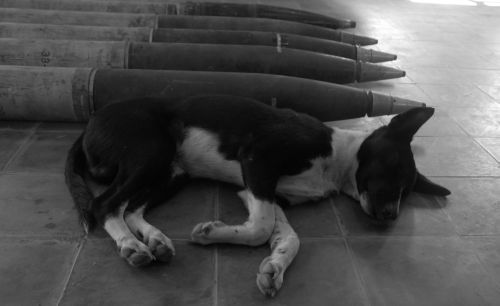 2) Harbourview Hotel, Raglan, NZ: spectacular food--stayed in town a second night just to eat there again. sweet potato, feta and roasted tomato caneloni with pesto cream sauce, lamb with minted sweet potatoes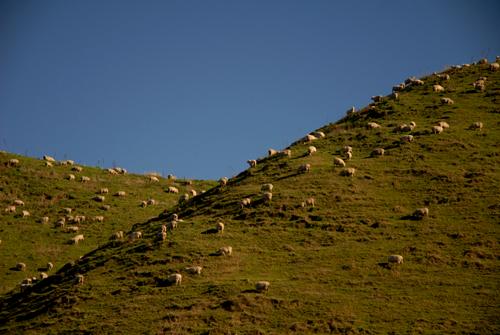 3) Prinz Myshkin, Munich: big open, stylishly simple place with massive veggie menu. went back three times out of five dinners in Munich!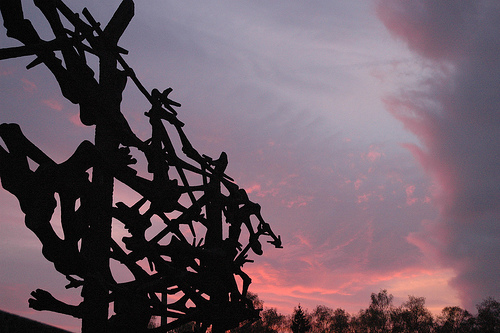 4) La Zucca, Venice: cozy, warm, friendly restaurant with yummy offerings and chatty clientele. Went twice! beef in wine sauce with polenta and potato, pumpkin casserole, rabbit with onions and potatoes with provolone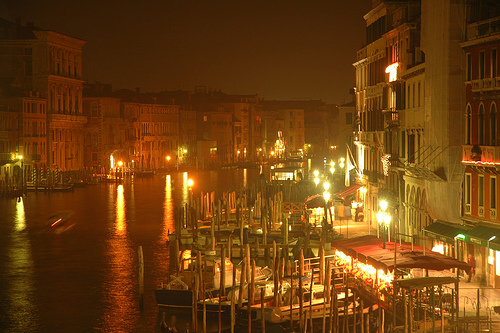 5) Mango Rooms, Hoi Ann, Vietnam: open colourful place with low tables and floor cushions and a view over the river. beef with mango salsa, fatastic salads, asian-international fusion stylishly served.
mmmmm. I'm drooling all over again...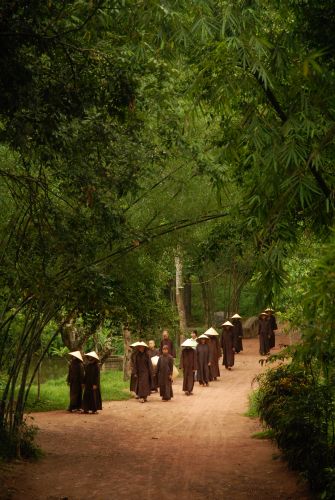 Farthest we have been from home: Perth, Australia - 17,598km
Farthest we have felt from home: waking up on our first night in Turkey to the sound of the call to prayer (being broadcast right behind the guesthouse, of course!)
So that really is it, folks. Thanks to all of you readers who have offered such support and compliments and news from home when it was so far away. We only have one request of you; should this year's postings have inspired you to undertake some travel of your own, please blog about it so that we can live vicariously when it's our turn to keep the homefires burning!
Love and hugs to all the amigos out there,
Claire and Simon (no longer the World Travellers, but the At-Home Kick-Abouts)

The Year in Photo Review: Photos you've seen before but don't have to go looking for. People are asking about what will happen to my 15,000+ photos and Claire's wonderful text. Will there be a book? Will there be a Slideshow? Will there be a Gallery show?
The answer to all of these questions is still maybe. I have not yet gone through any of the photos nor have we had time to make any plans.
We will keep all of you posted and invited to any event that might happen with the photos. In the mean time if any photo really appeals to you I am interested in discussing the printing and sale of it to you. Please email me.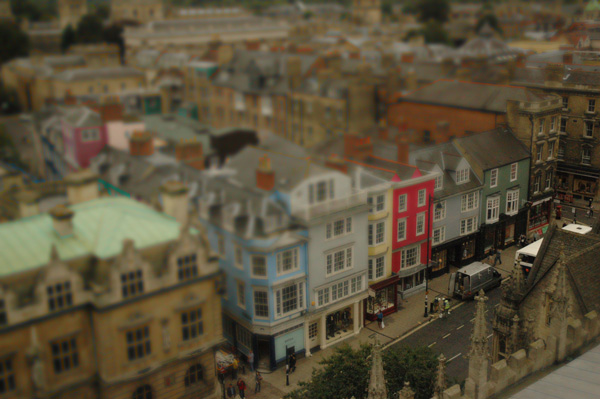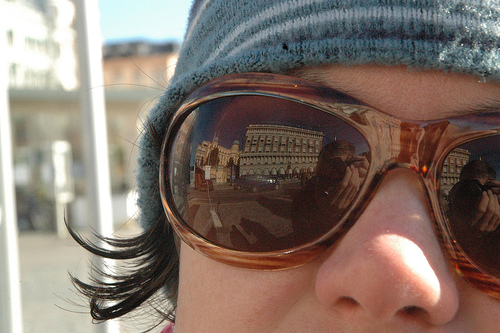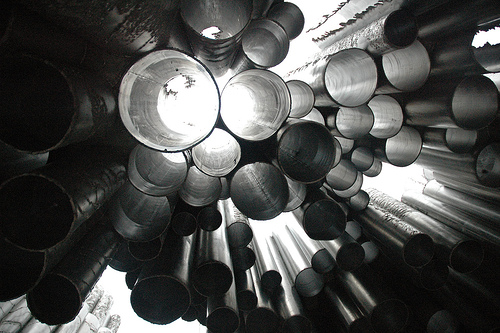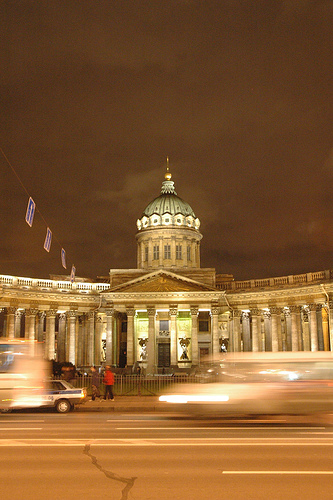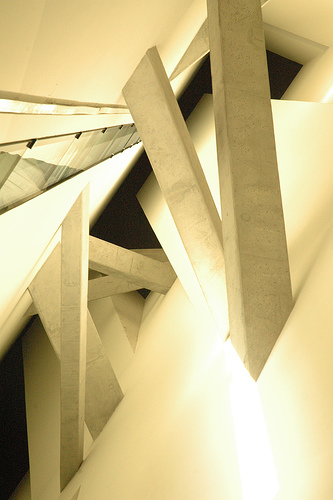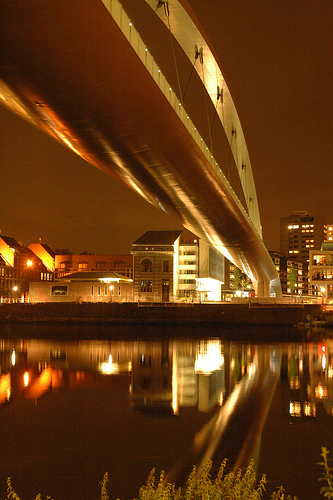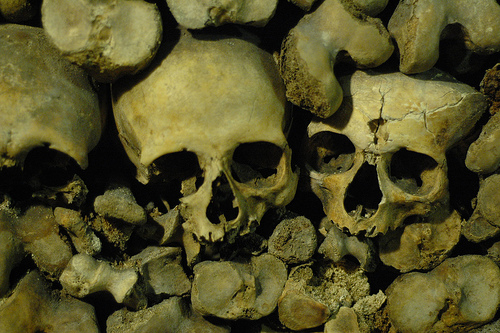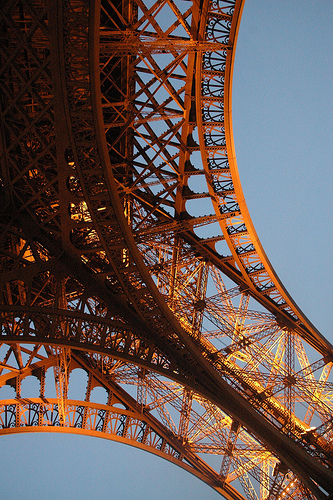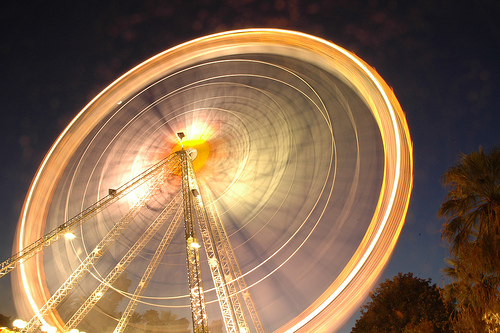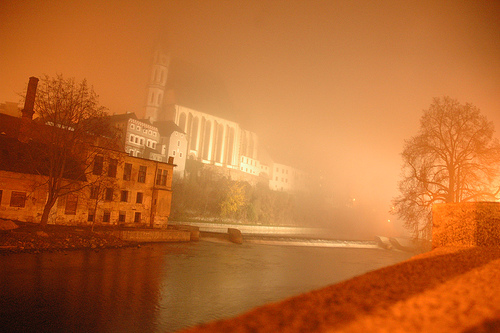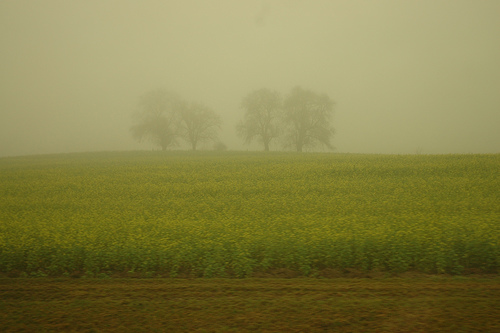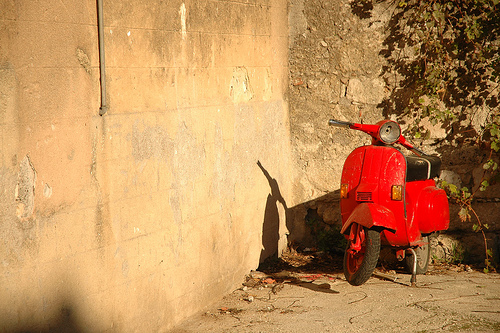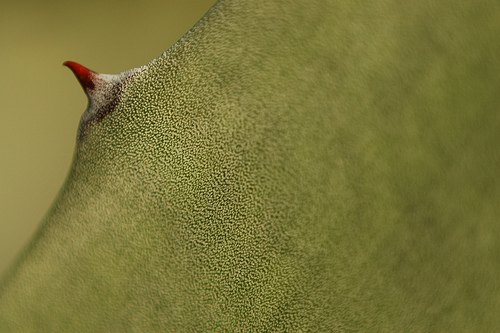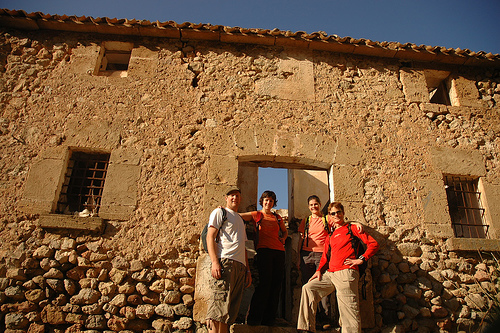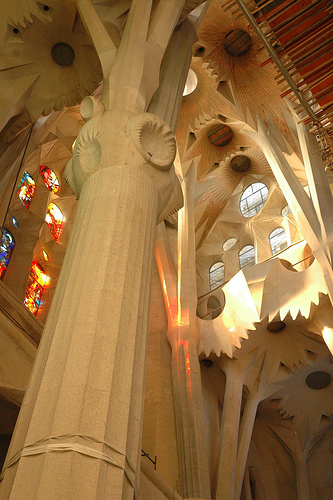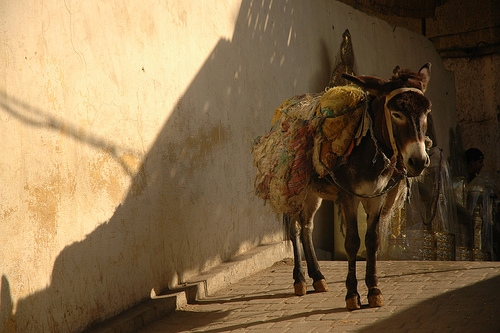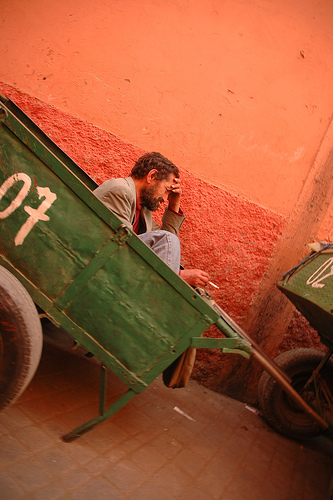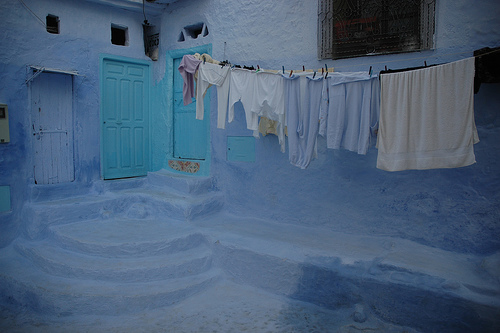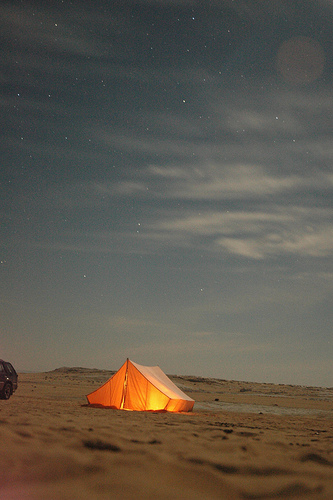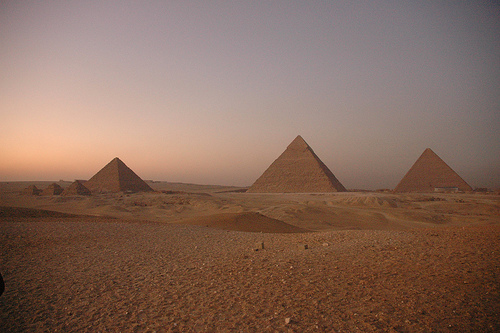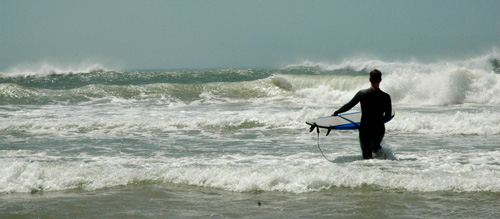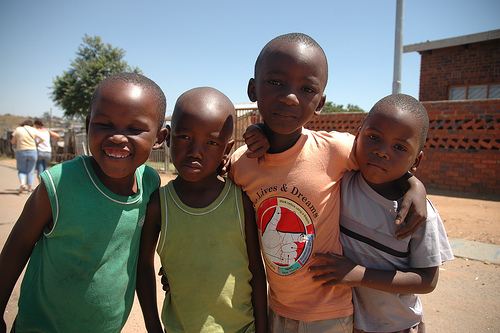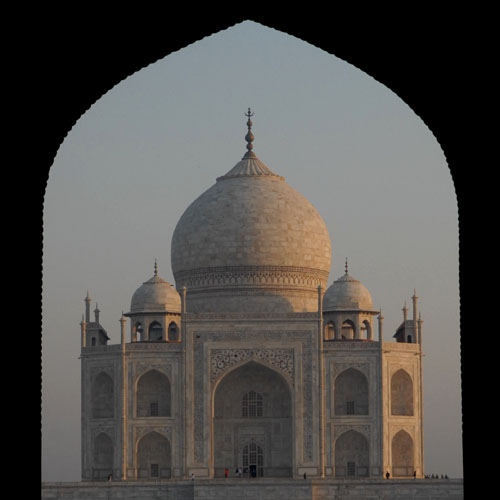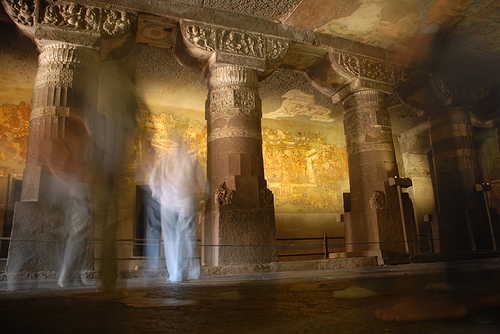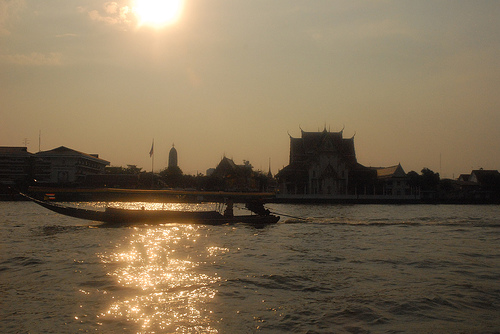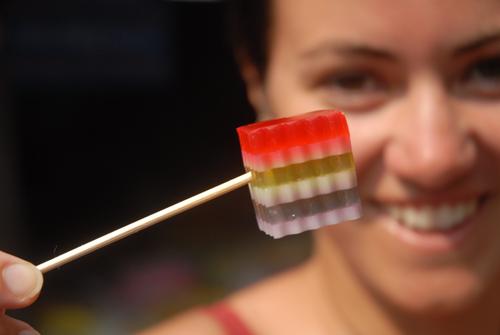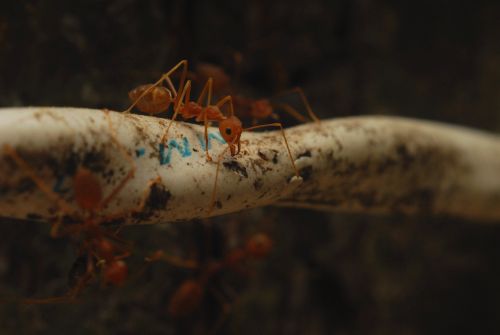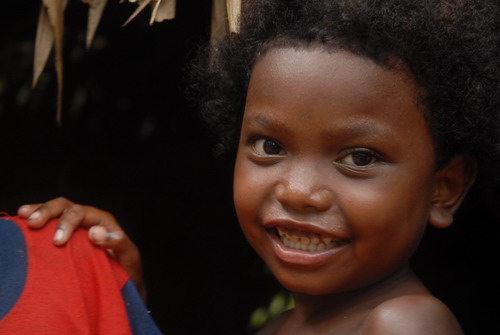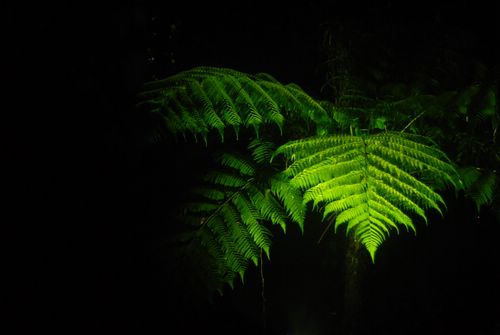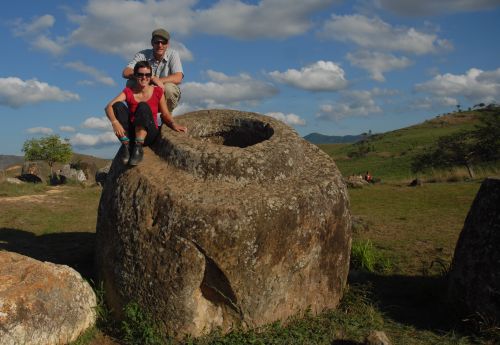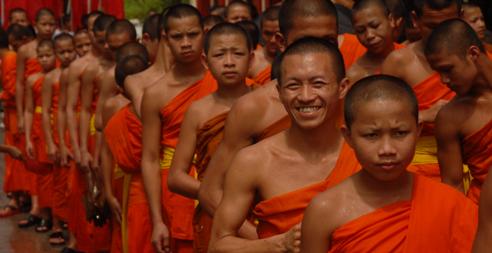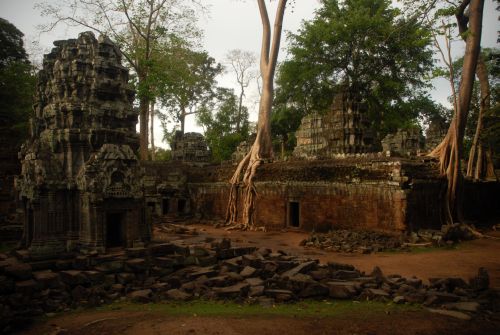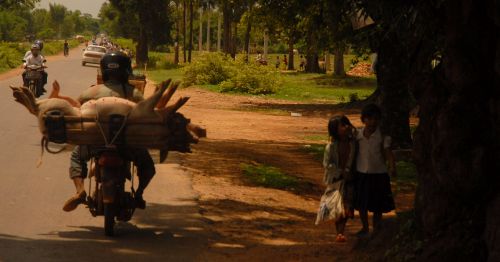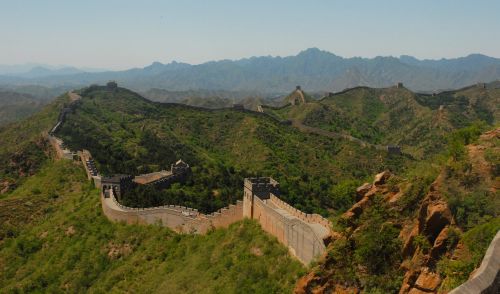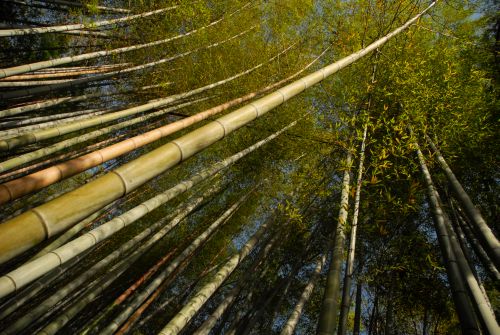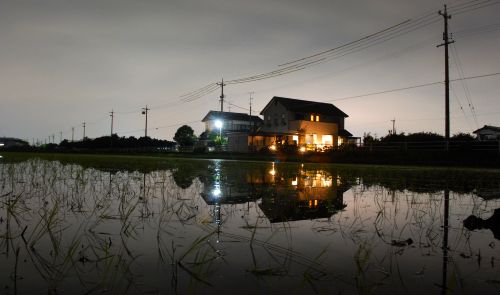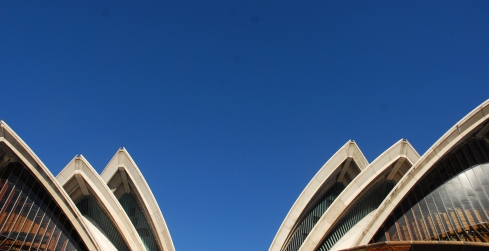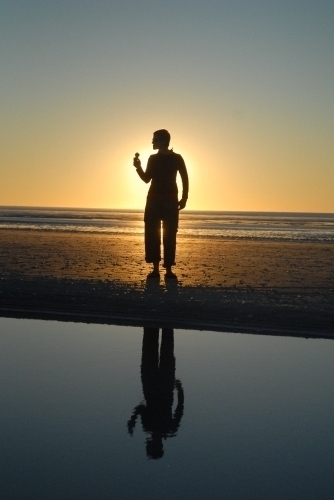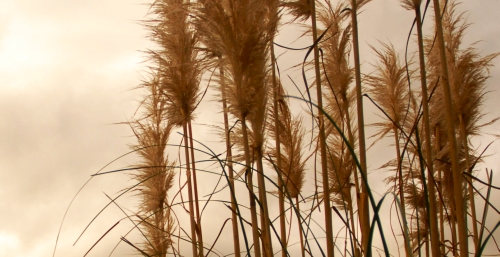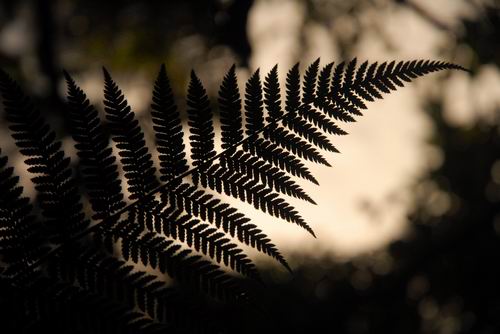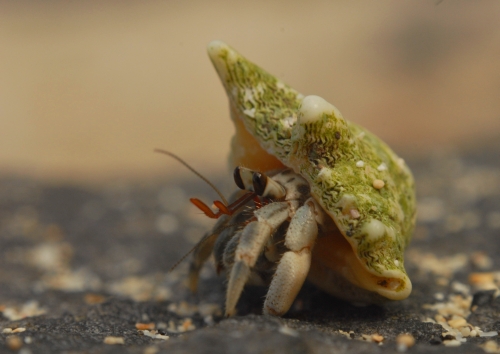 Posted by psy2099 at 04:38 PM